A law office providing services in Alberta in the areas of Family Law, Estate Planning and Estate Administration
We are here to assist you whether you are planning for the future or dealing with a life change. We are results oriented and we aim to provide high quality, efficient legal services. We will listen to your needs and goals to develop a plan that is specific to you.
ESTATE PLANNING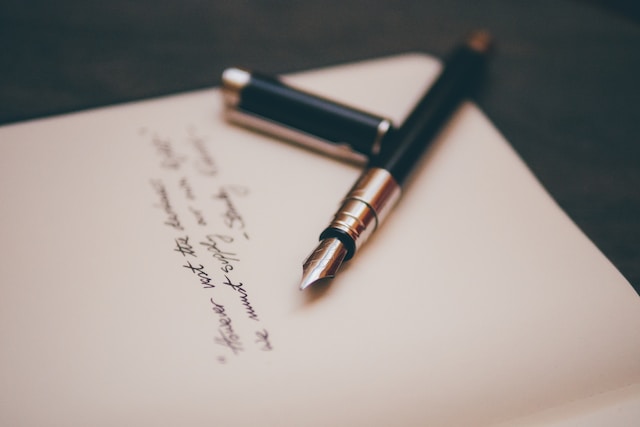 ✔ Single and Couples Wills
✔ Enduring Power of Attorney
✔ Personal Directive
✔ Customized Planning
ESTATE ADMINISTRATION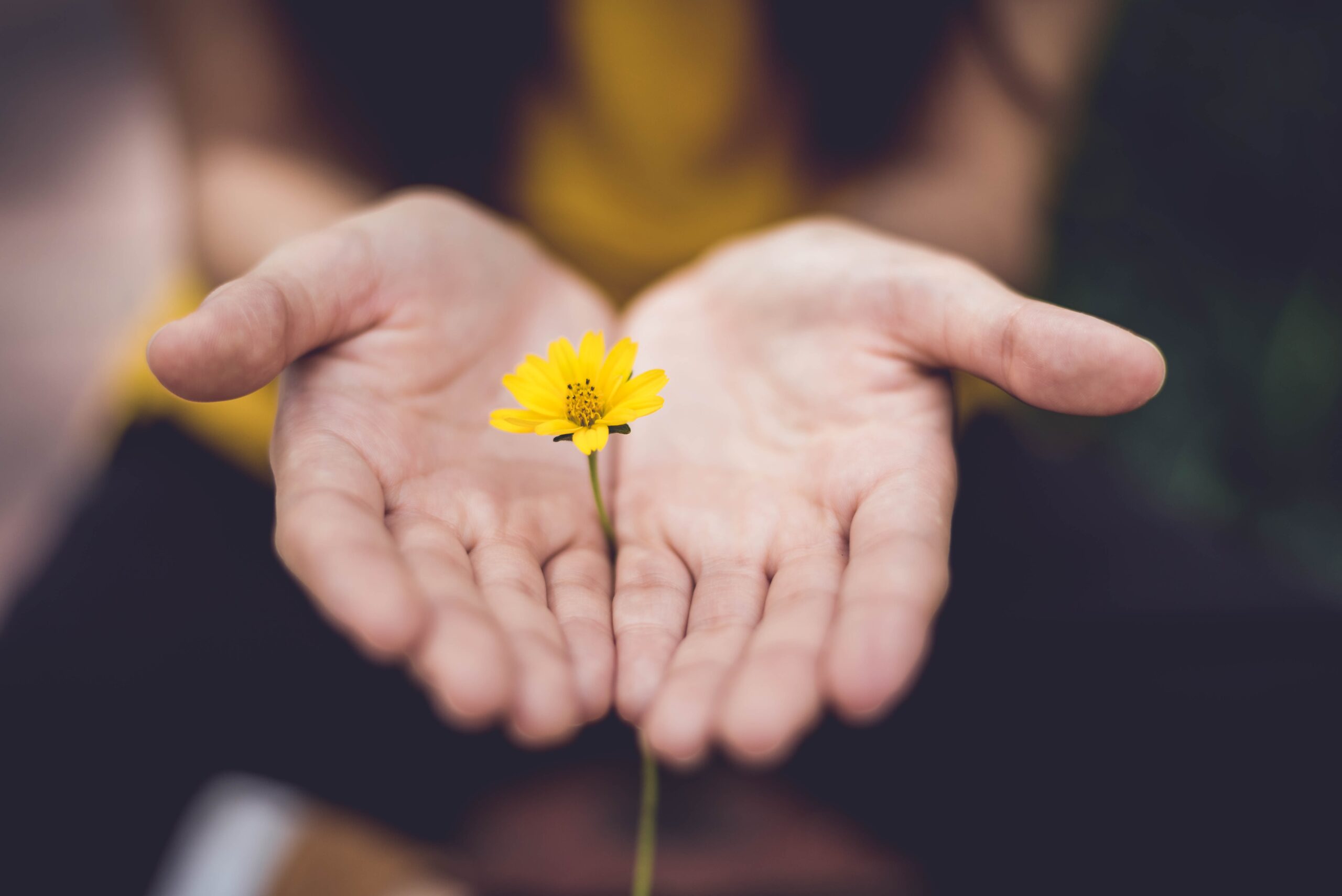 ✔ Grants of Probate and Administration
✔ Transfers and Distributions
✔ Releases and Passing of Accounts
Family Law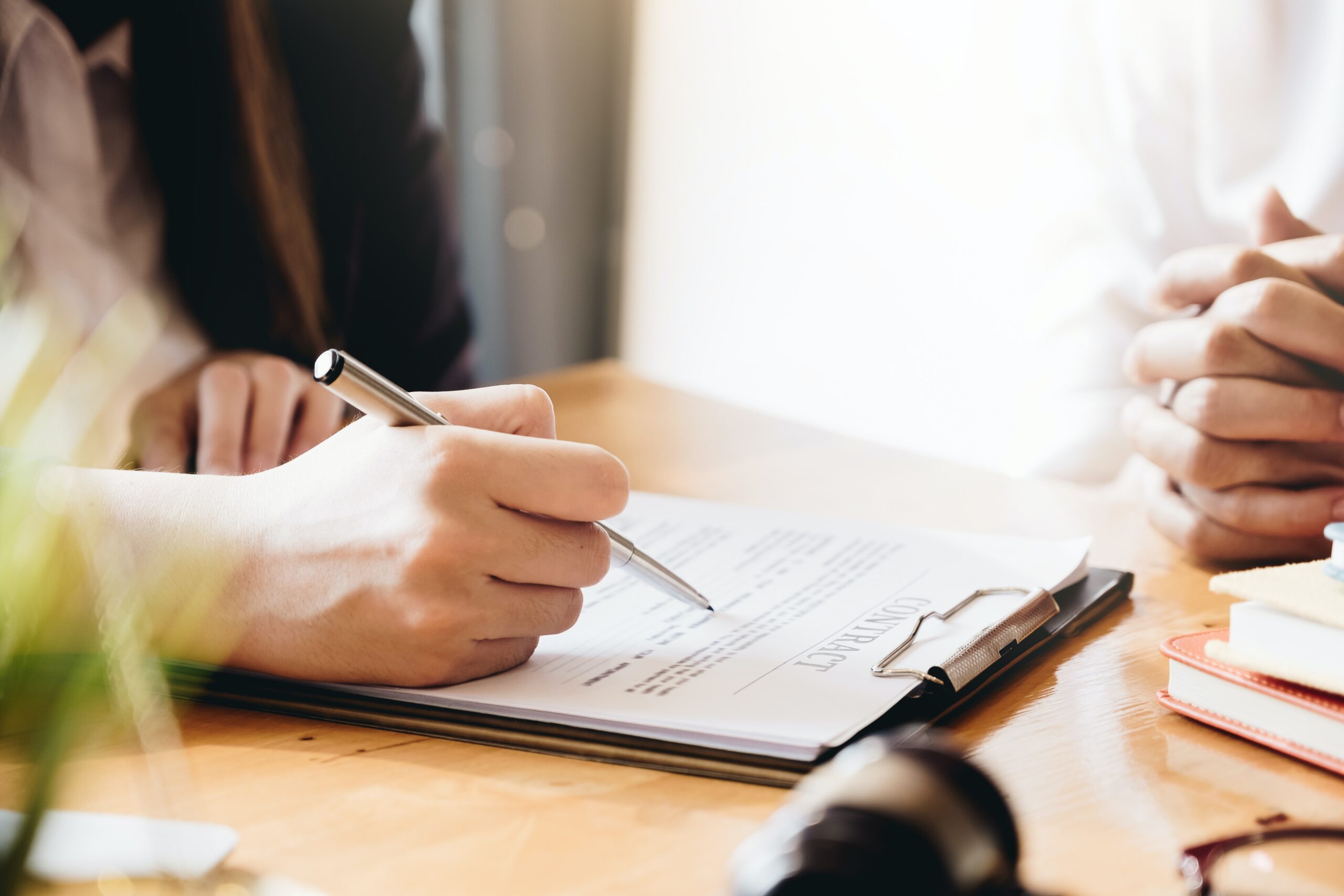 ✔ Cohabitation, Pre-nuptial and Post-nuptial Agreements
✔ Separation Agreements through a collaborative process or mediation
✔ Marriage Dissolution
BOOST YOUR LEGAL SUCCESS WITH OUR COLLECTION OF RESOURCES AND TEMPLATES. GET STARTED NOW!